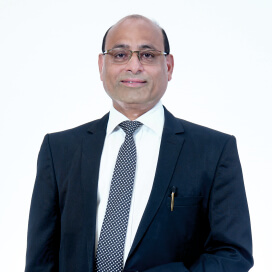 Learning in Practice
Uttaranchal Institute of Management is a flagship institution of Uttaranchal University, carefully crafted to help you expand your leadership skills and professional competencies. With its flexible approach, our programmes allow you to customize your learning experience by choosing some of the finest programmes in leadership, innovation, negotiation and strategy. By becoming a part of us, you'll gain a vast exposure to the rare insight, knowledge, and expertise needed to meet your personal and professional goals.
We invite students io MBA, MCA, BBA, B Com (H), BCA and B Sc (IT)  programmes  of leadership practice wrapped up in real-world challenges under the tutelage of a diverse community of colleagues and faculty flashing a world of talents, beliefs, and backgrounds. In UIM, you will experience an intense period of personal and professional transformation that prepares you to face challenges in any functional sphere and in any part of the world.
Here, each day begins with one question: "What will you do?" because that's the truest way to prepare you for the larger question that matters most, here as well as in your career beyond our campus: "What difference will you make in the world?"
UIM is one of the top business schools in Uttarakhand with a residential campus that forms its own vibrant community in the heart of one of the world's great cities. This environment offers students countless opportunities for interaction with one another and with faculty beyond the classroom and provides easy access to a range of on-campus activities and resources, socializing, and building lasting relationships. Community members are drawn together by a commitment to a set of core values, including integrity, honesty, respect for others, personal accountability, and dedication to excellence –  the qualities that play a key role in developing teamwork skills and sound judgment that are central to our educational mission.
Students, come and join us for a grand rendezvous to take you places in your life.
Dr. Pradeep Suri