Uttaranchal University is deeply committed to build not just India's but the world's intellectual capital by nurturing and shaping young minds into tomorrow's world leaders in all fields of human endeavour. With the same commitment, School of Liberal Arts provides exhilarating and creative learning experiences for students, who are interested in scouting new ways to learn, grow and achieve their potential on the ethos of excellence in research and innovation to create positive social impact. We offer a flexible and collaborative learning environment for unique, bright and talented students who need the opportunity to learn in a non-traditional academic setting through global exposure.

In the current era, the growth in the autonomous decision-making process is encouraging the researchers and industry to provide suitable solutions and interfaces for genuine state of the art applications. This leads to tremendous opportunities for all the stakeholders to come together, collaborate, complement and supplement the efforts of each other.

On behalf of School of Liberal Arts, Uttaranchal University, I invite you to embark on a lifetime's conglomeration with us.

Prof (Dr) Shravan Kumar
Eminent speakers in the School of Liberal Arts

Mr Ruskin Bond, Writer, Padma Shri (1999) & Padma Bhushan (2014) Awardee

Jayanta Mahapatra, Indian Poet

Prof Dat Bao, Monash University, Australia

Prof Willy Renandya, Principal Lecturer, ELL Department, National Institute of Education, Nanyang Technological University, Singapore

Dr Helaine W Marshall, Professor of Education, Director of Language Education Programs Long Island University, Hudson Graduate Centers, Westchester, Rockland

Dr Ruth Goode, Regional English Language Officer (RELO), US Embassy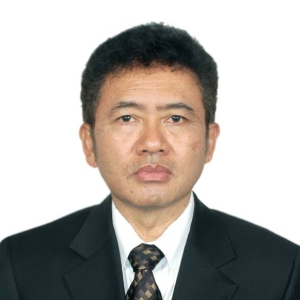 Fuad Abdul Hamied, Professor of English Education at Indonesia University of Education, Indonesia

Dr Warid Mihat, Director MELTA SIG Workshops, Malaysia

Dr Anna Faktorovich, Director, Anaphora Literary Press, Texas, USA